About Us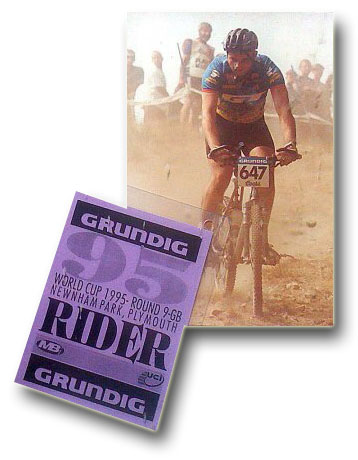 My name is Anthony and I've been Mountain Biking since 1990.
I've owned many models and designed this product to help solve the issue of bad gear shifting and cable maintenance in general.
I hope you consider the benefit of using CableLubie on your ride and Thank You for visiting the website.
Kind regards,
Anthony